Die Fähigkeit, die Zukunft vorhersagen zu können, war für den Menschen schon immer eine faszinierende Vorstellung. Technologischer Fortschritt macht es uns möglich, dieser Vision immer näher zu kommen – das Stichwort lautet: "Predictive Analytics". Ein Thema für das sich auch die Medien zunehmend interessieren, wie man am Beispiel der FAZ erkennt, die zu dem Thema neben anderen Experten auch DataLion Gründer Benedikt Köhler interviewt hat.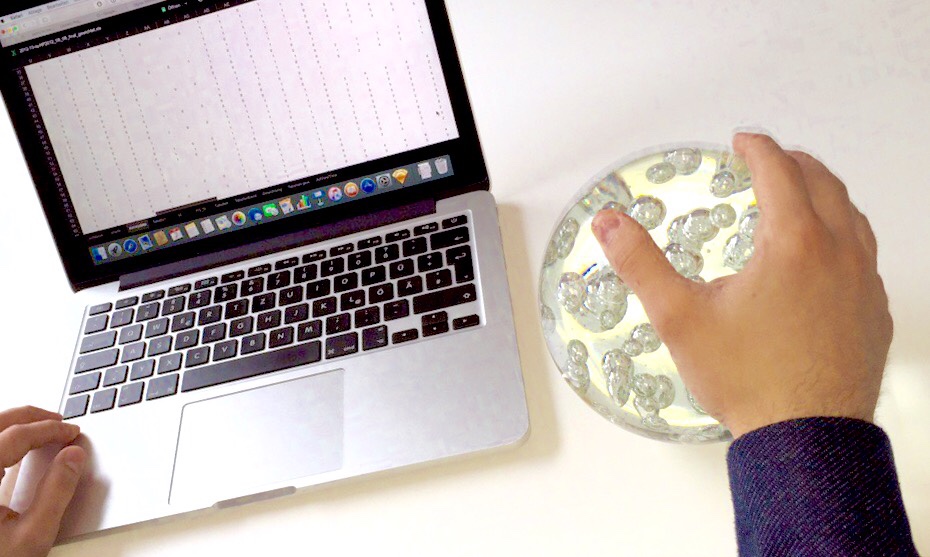 "From creating apps that save lives to developing ones that expand our visual horizons, these tech projects and startups are making waves at Texas' South by Southwest.
Tech companies from around the world have been flocking once again to this year's South by Southwest (SXSW) fest in Austin, Texas, battling it out in a series of competitions.But more important than any prize money is a company's exposure to potential investors at this launching pad for startups: both Twitter and Foursquare credit the Austin conference with jump-starting their success.The Local takes a look at some of Germany's budding tech firms that have been winning accolades at the Texan tech hub this year."
Bei Predictive Analytics kommen Big Data und entsprechende Modelle ins Spiel, die für Prognosezwecke geeignet sind. Ausgeklügelte Algorithmen sorgen dafür, dass die Vorhersagen immer exakter werden. Bei DataLion – data consultancy helfen uns solche Algorithmen, unter anderem Werbewirkung, Kundenzufriedenheit oder Absatzchancen zu prognostizieren. Dabei ist die Menge des Daten-Inputs entscheidend, denn je größer die vorhandene Datenmenge, auf der die Vorhersagen basiert, desto präziser und sicherer fallen diese auch aus. Das ganze Interview finden Sie hier.
Sehr gefreut hat uns außerdem, dass das Online-Magazin THE LOCAL in einem Beitrag über sieben besonders hervorzuhebende deutsche Startups berichtet, die auf der der Bühne der vergangenen SXSW in Austin, Texas zu sehen waren. Den passenden Artikel lesen Sie hier.