The DataLion founder and management team has many years of experience in media and market research, data visualization as well as statistical methods and machine learning.
Dr. Benedikt Koehler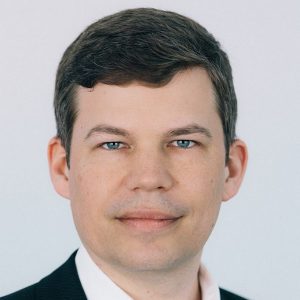 Benedikt has 20 years of experience in both software development and statistical analyses. In the 1990s, he developed social web features for Webmiles AG and interactive mobile WAP applications. From 2006 to 2009 he led a DFG financed research project on statistical methods and visual communication at the University of the Armed Forces in Munich.
He pioneered Social Media monitoring and intelligence developing interactive applications for large-scale analysis of communication networks, location graphs and memetic content on the Internet. Most recently, he led the statistical analytics team as Dcore's Chief Data Scientist.
Benedikt holds a PhD in Sociology from the Ludwig Maximilian University in Munich.
Wolfgang Dittrich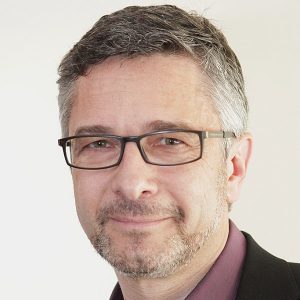 Wolfgang has more than 25 years experience in market and media research having worked as market research director for Infratest Burke as well as Hubert Burda Media.
He also pioneered online research in his role as spokesman and chairman for the AGOF the association of Germany's leading online marketers and advertising media and as a board member of the joint-industry committee ag.ma. From 2002 to 2011, Wolfgang was chairman of the board at the German Market Research association BVM. Recently, he founded the media research agency d.core together with Andrea Eckes.
In 2013 he was honored as German Market Researcher of the year 2013 by the BVM.
Andrea Eckes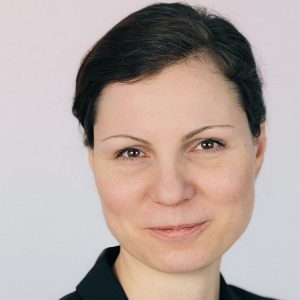 Andrea Eckes has studied sociology in Munich. From 2003 to 2009 she worked as Director Research & Analytics at Tomorrow Focus.
She was also a member of the Technical Committee of the Online Research Working-Group AGOF and a member of the working committee of German JIC ag.ma. In 2009 she founded media and market research agency d.core and is currently also its managing director.
Andrea's focus is on digital measurement and media research.