Market research business intelligence on the subject of data management
What are the key differences between market research and business intelligence (BI) data? What should you look out for when choosing software for analyzing and visualizing survey data?
More insights and whitepaper from DataLion team.
You can find all this and much more in our whitepaper, which you can download for free here.
.
Take a look at more whitepapers, instructions and "recipes" for evaluations and visualizations on the subject of data management from DataLion: Get more insights.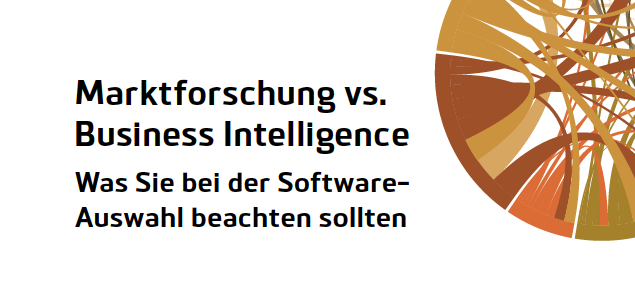 Fill out the form to download the white paper on Market research business intelligence:
* Compulsory