DataLion – Innovation in market research on the IIEX Europe
We are on the IIEX Europe from 18.-19. February as an exhibitor in Amsterdam. The IIEX – Insight Innovation EXchange – is the premier fair for innovation in market research. Of course, we should not miss that, since the possibilities that DataLion offers at the press of a button for creating tables and reports for your big data management in market research – paired with KI algorithms – are certainly among the most exciting innovations in the industry right now.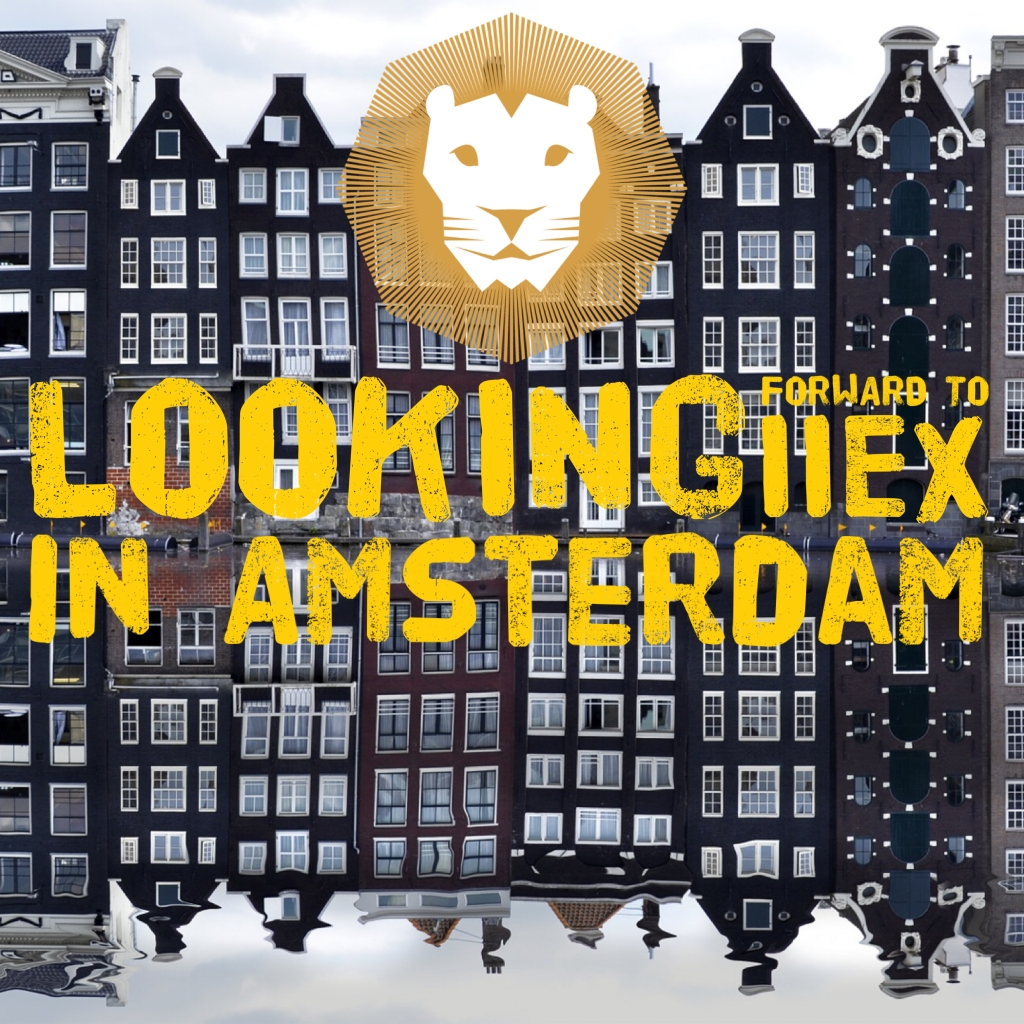 The full program can be found here. We have our own exhibitor kiosk on site. As usual, there are the latest features in our software, our new DataLion brochure, postcards, bigdata sharing, adhesive tattoos < / a> and Lion. In addition, a nice raffle for anyone who is willing to stick our adhesive tattoo.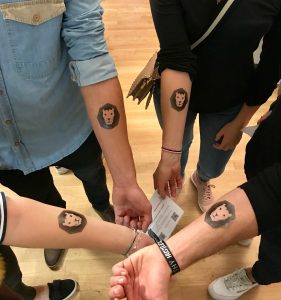 DataLion – Bigdata at the BigDataParis
From 11-12. March meet us as an exhibitor in Paris. We are part of the Startup Villages. With more than 17,000 visitors, BigDataParis is the central European trade fair for bigdata.
In view of the growing amounts and sources of data, who can still keep a full overview of the most important key figures? However, it is precisely this quick and holistic overview that is needed today in order for a company to be able to make the right decisions. In addition, the complexity with regard to the networking of your data increases, because the full potential can only unfold in the connection of different data sources and in the holistic view of the decisive data. A real challenge, because data management often remains fragmentary. Many companies lack a holistic data strategy. So in the end you only have individual pieces of gold, but unfortunately no data treasure.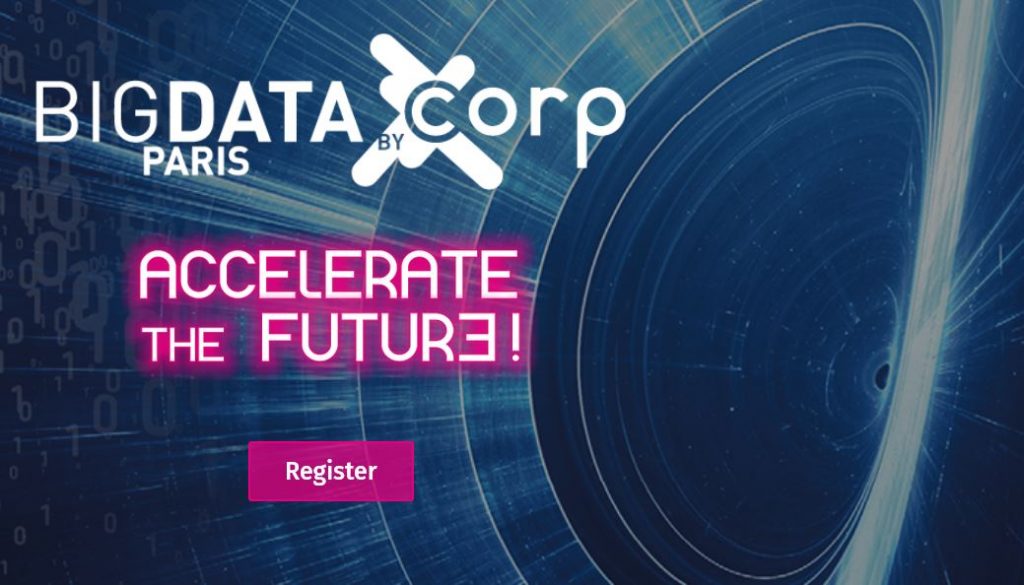 What are the most common big data challenges when it comes to your data analytics? How to use a holistic data strategy to make big data and data analytics efficient and maximize your return on data?
DataLion team has been dedicated to this topic for many years and knows the most common pitfalls in big data management.
You can still sign up for free here. We would be happy to discuss bigdata and meet you there!