DataLion at the IIEX in Amsterdam
We are on the IIEX Europe from 18.-19. February as an exhibitor in Amsterdam. The IIEX – Insight Innovation EXchange – is the premier fair for innovation in market research. Of course, we should not miss that, since the possibilities that DataLion offers at the press of a button for creating tables and reports – paired with KI algorithms – are certainly among the most exciting innovations in the industry right now.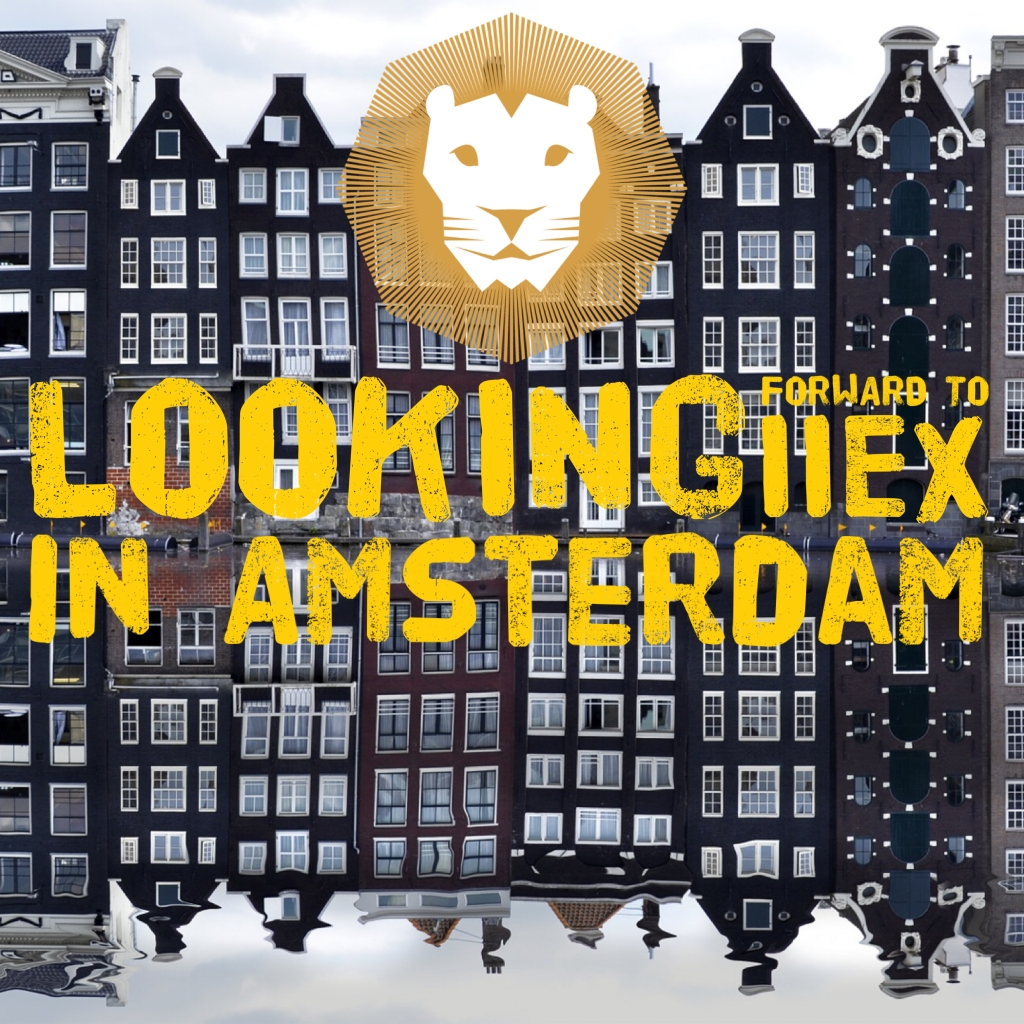 The full program can be found here . We have our own exhibitor kiosk on site. As usually, there are the latest features in our software, our new DataLion brochure, postcards, adhesive tattoos < / a> and Lion . In addition, a nice raffle for anyone who is willing to stick our adhesive tattoo.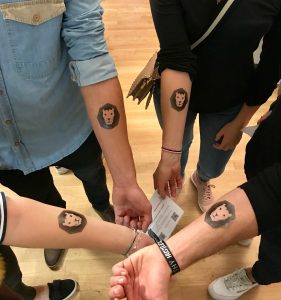 DataLion at the BigDataParis in Paris
From 11-12. March meet us as an exhibitor in Paris. We are part of the Startup Villages . With more than 17,000 visitors, BigDataParis is the central European trade fair for big data. You can still sign up for free here . We would be happy to meet you there!