Solving problems and developing innovations for Big Data with Design Thinking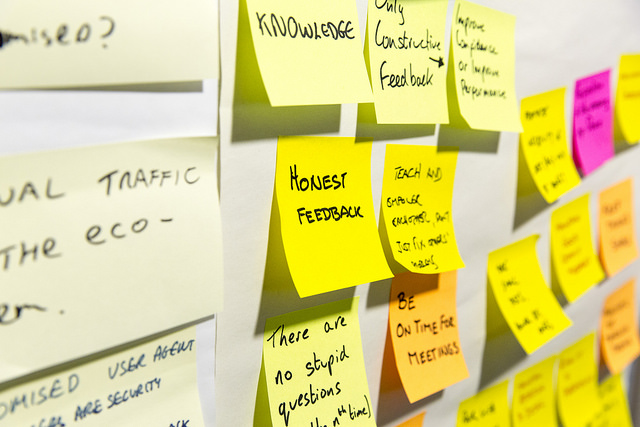 Data is the new oil. But while the use of oil was relatively clearly defined, there are much more possibilities in data. It's an endless story.
Almost all companies are facing the challenge of having tons of data from very heterogeneous sources. But often, they lack a clear vision of what the data could be used for.
What are new business models that can be fueled with the data? Which data products can be defined and sold by the company? The solution is: Design Thinking.