Experience more lion power in the new Dashboard Platform version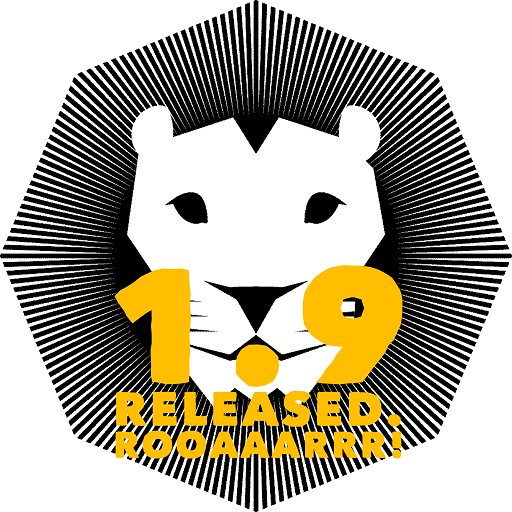 There's exciting news from DataLion Dashboard Platform: we released version 1.9 which includes numerous new features we've developed in close cooperation with clients & users. We have incorporated your feedback and suggestions gathered in the past months. Among new features like visualizations and export functions, we have also implemented several optimizations (e.g. loading time) and bug fixes.
In short, DataLion Dashboard Software now is faster, more flexible and more productive than ever. We hope you will love it!
Let's have a closer look at some highlights: Continue reading "Dashboard Platform updated – DataLion 1.9 released" →