We are proud to be holding speeches in two events in just one week about Smart Data & Digital challenges.
It all starts on Monday, the 11th of June at the Travel Industry Club. Our CEO and founder Dr. Benedikt Köhler will be talking about how the travel industry can make use of smart data. The event is taking place at Schweiger´s Kochschule and starts at 06.30 pm. You can find more information here.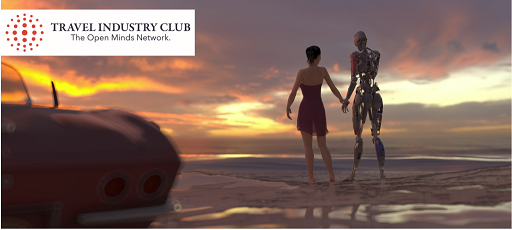 AI, AR/VR, Blockchain, Influencer Marketing, GDPR – all these current trends will be discussed during the "Digital Challenge 2018" on Thursday, the 14 th of June. DataLion is right in the middle of it, with Dr. Benedikt Köhler talking about Alien Data Science (no worries, E.T. will not be showing up ;)). The location is the Freiheizhalle, starting at 9 am.
Learn from the best!
The Digital Conference – a company of the Social Conference – is taking off in full swing!
The premium event will take place for the eighth time, and for the second time, it will be a hybrid via live stream.
Find out from our experts how you can introduce sales funnels, what types of sales funnels there are, what added value they offer and, above all, what pitfalls to consider when introducing them!
We will also show best practice examples (in B2C & B2B) for the use of sales funnels. Read more about it here.