In mid-June, numerous specialists and interested parties from agencies, institutes and companies got together in Munich in order to discuss the latest developments in digitization.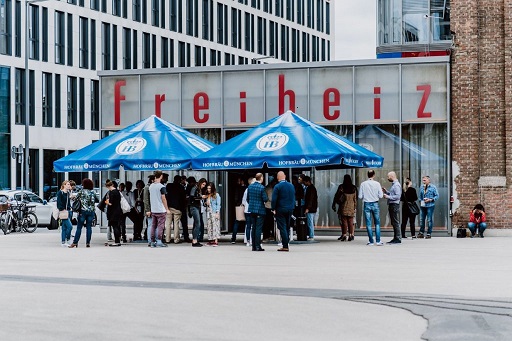 We were very much excited to be there as well: our CEO and founder Dr. Benedikt Köhler introduced the new world of data science. In a live example he demonstrated how one can use Foursquare to avoid being marked as a tourist when visiting an unknown new city.
The speeches and presentations where up-to-date and rather widespread thematically. The participants were presented with examples of the applications of AI and Blockchain, as well as Best and Worst Cases of Influencer Marketing.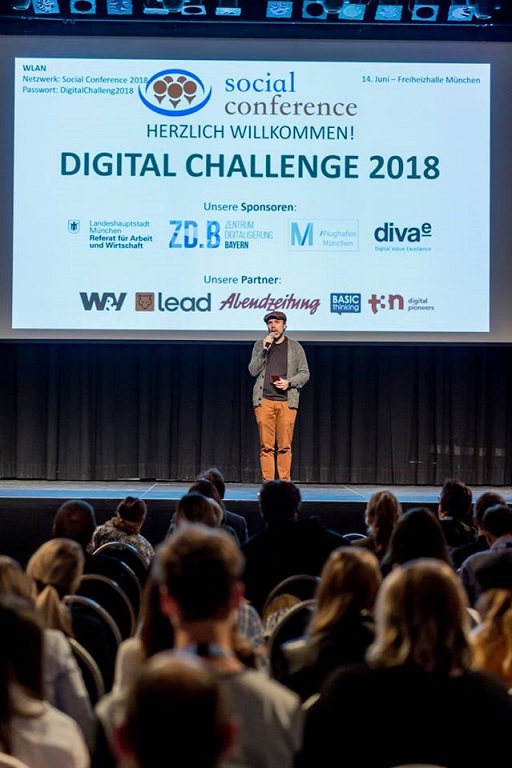 Johannes Ceh´s keynote topped off the conference by highlighting the opportunities and risks of digitization. The networking afterwards lived up to the expectations and the speeches were discussed thoroughly at the After Show Party.